As with most successful organizations, our success is due mostly to our people and our vision. We are not large (yet), but our people are large in heart, determination, spirit, love, and service.
We are guided by a small, elected group of our congregation called the Session. Our Pastor directs us spiritually and our Choir Director, Choir, and Music Director enhance our services with beautiful music. Our Church Secretary fulfills office and communications duties, our Sunday School Teachers teach Bible-based lessons, and our Nursery Director ensures that young children learn about God's love by providing care and love while they are here.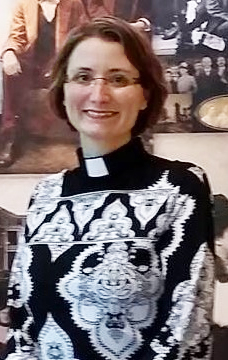 Rev. Krista Rasco, is the pastor at First Presbyterian Church, in Commerce, TX. She graduated from Austin College (Sherman, TX) in 2006 and from Union Presbyterian Seminary (Richmond, VA) in 2011. This is her first call and she loves serving this congregation and community. She enjoys spending her free time with her daughter, Kaitlynn. She also enjoys drinking wine, eating good food, working with ceramics/pottery, traveling, learning and reading.
​​​​​​​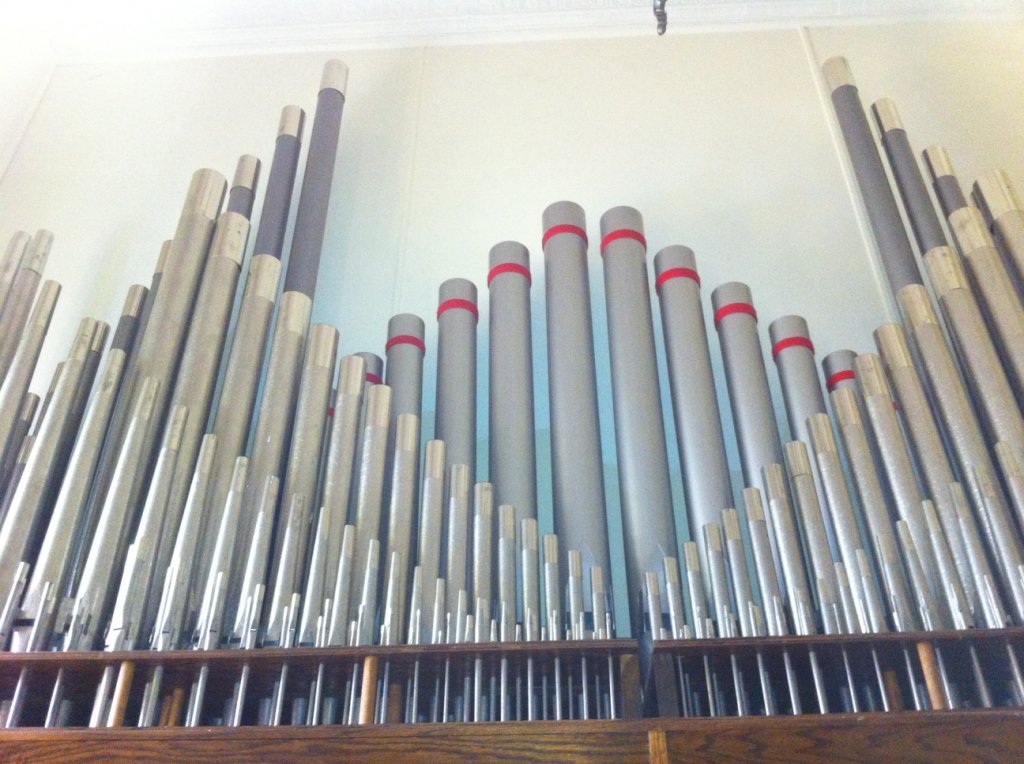 Our Pianist / Organist David Vergara is a graduate of Texas A&M-Commerce and is originally from Columbia.
​​​​​​​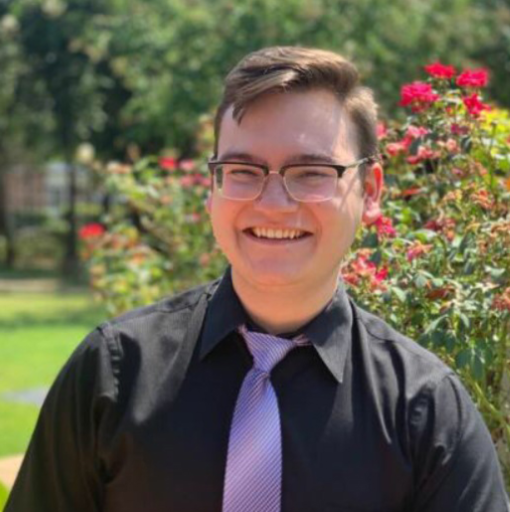 Our Music Director Daniel Matijosaitis is relatively new to FPC. Choir and music has been a focal point in the Maybank High School graduate's life. The first two years of his college education came at Trinity Valley Community College in Athens. He will receive a Bachelor's Of Music degree when he graduates from TAMU-C in the fall of 2020. His eventual goal is directing choir students at the high school level and earning a Master's Degree in Choral Conducting.
​​​​​​​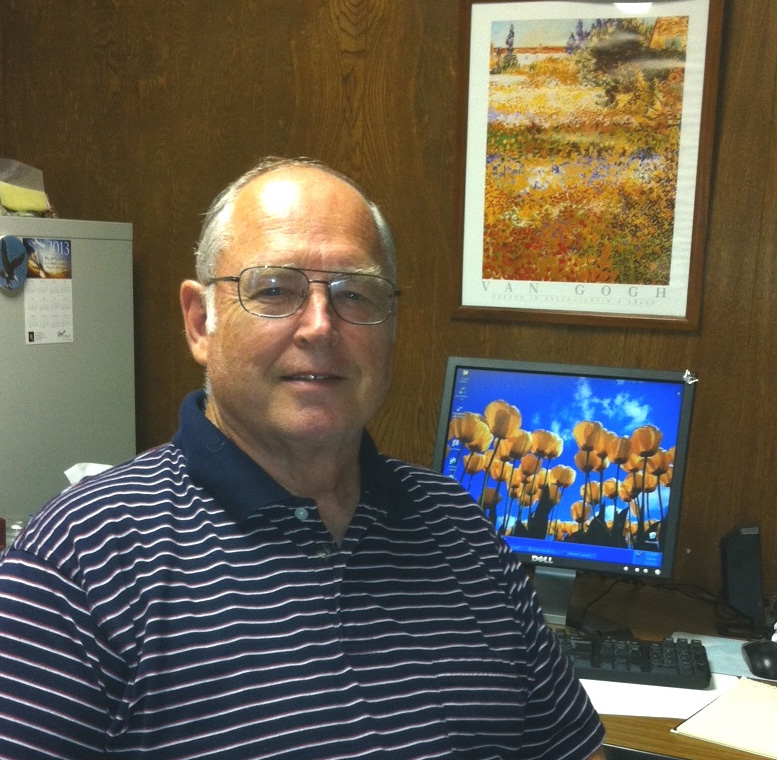 Roger McKenzie puts his skills from over 30 years in journalism to good use each week working on the church bulletin, its newsletters, and this website. He lives with his wife Carole and their dachshund Gretchen in Greenville.
Carolyn McFarland has been making young children happy and learning about God for over 10 years at FPC.