As with most successful organizations, our success is due mostly to our people and our vision. We are not large (yet), but our people are large in heart, determination, spirit, love, and service.
However, the Covid-19 pandemic has closed our doors for a time and forced changes in our worship. We are back to worshiping in our sanctuary and also online via Zoom.

We are guided by a small, elected group of our congregation called the Session. We are currently without a pastor and our Sunday School is limited for the time being to one large adult class. Covid restricts our singing, but our pianist, with the occasional help of our former organist provide beautiful music, which is supplemented by musical video clips. Though our church office is closed, our Church Secretary fulfills office and communications duties in the office and at home.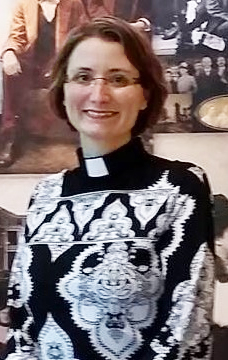 It is with sadness that we announce that Rev. Krista Rasco, is no longer the pastor at First Presbyterian Church, in Commerce, TX. Her last day here was Sunday, Dec. 27.

FPC was her first church call after graduating from Austin College (Sherman, TX) in 2006 and from Union Presbyterian Seminary (Richmond, VA) in 2011.

She and her daughter, Kaitlynn, are now living in Dallas and awaiting the next opportunity that God has in store.

Currently, and for the time being, the FPC pulpit is being filled with guest preachers. On Jan. 7, we were honored to have commissioned pastor Jimmie Chapman lead our worship service. On Jan. 10, services were cancelled after guest pastor Rev. Dr. Julie Adkins could not get here from Waxahachie due to snow.

This week (Jan. 17) our guest pastor is Rev. Dr. John Blacklock, who retired in 2015 from the First Presbyterian Church in McKinney.

Rev. Adkins will follow him for the final two Sundays in January.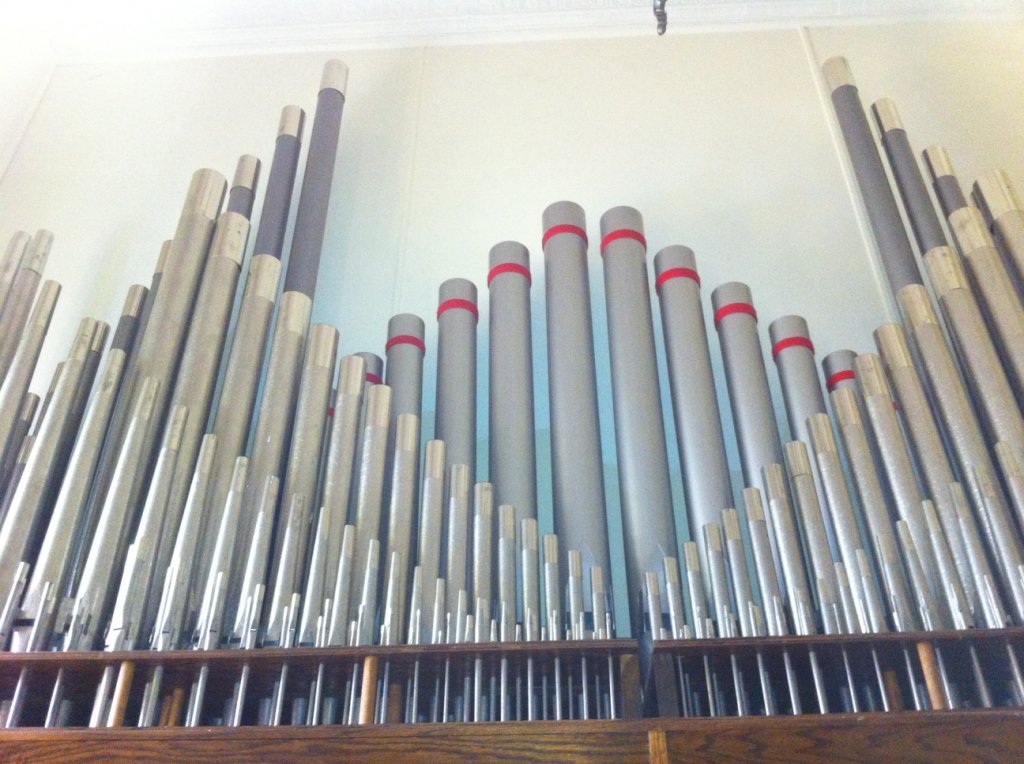 Our Pianist / Organist David Vergara is a graduate of Texas A&M-Commerce and is originally from Columbia.
​​​​​​​=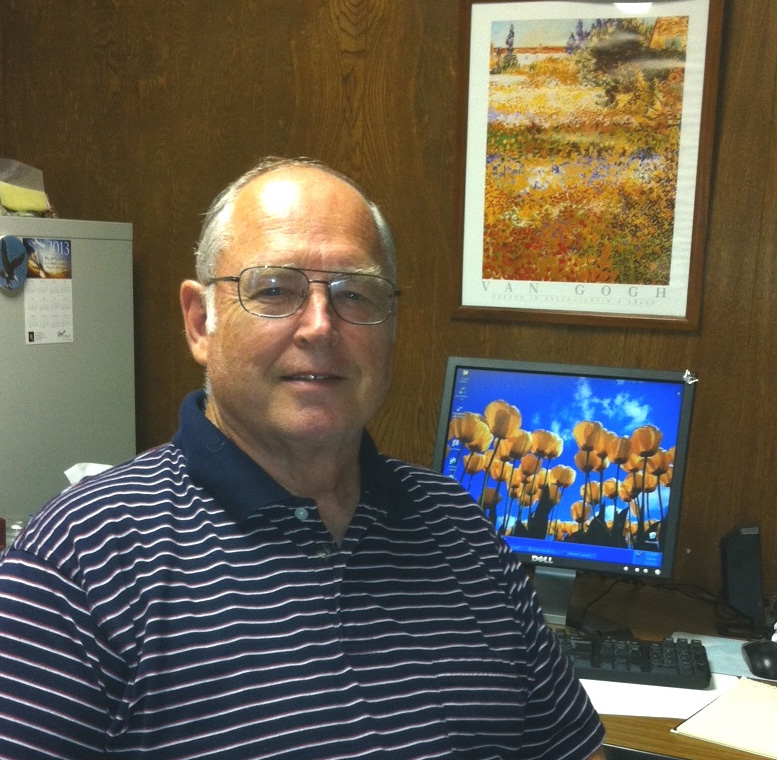 Roger McKenzie puts his skills from over 30 years in journalism to good use each week working on the church bulletin, its newsletters, and this website. He lives with his wife Carole and their dachshund Gretchen in Greenville.